Sustainability in Action
Better health is best enjoyed in a beautiful & thriving environment. The time to act is now.
Lasting happiness for people and planet
That's what matters most to us. Gone are the days of empty promises and waiting for someone else to do something.
To be the best at what we do, we...
Deliver clean, safe and effective products
Commit to minimizing our footprint on the planet
Support the health and well being of those with less access
Take tangible steps to ensure a sustainable future.
What's good for the people & planet is what's good for business.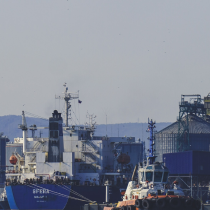 Carbon Neutral Shipping
Recycled Shipping Materials
Supporting Healthy Trees for All
Access to Supplements
Believe in Better, Not Perfection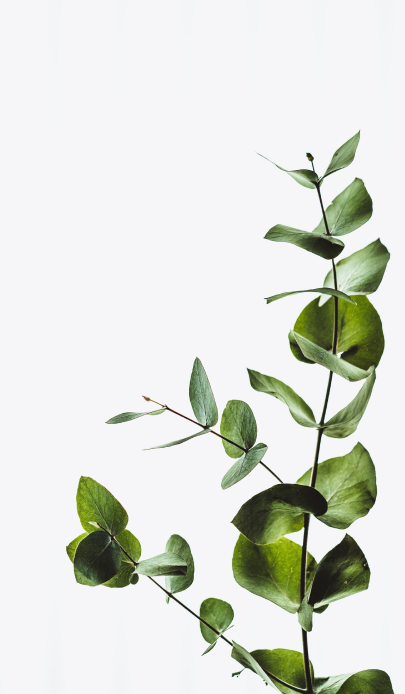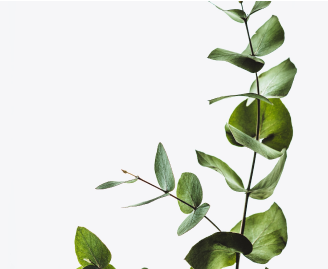 Believe in Better, Not Perfection
Why Carbon Neutral?
We know carbon neutral has been the buzziest (and sometimes confusing) of all the green jargon but we believe that as long as there are trucks & planes delivering our products, neutralizing that output is critical.
Why Recycled Shipping Materials?
While most shipping boxes are recyclable, creating them still
utilizes our precious natural resources. We believe in the power of Reduce. Reuse. Recycle. and implement this wherever possible in our business – without compromising on quality.
Our Hyperbiotics mailers are made from post-consumer materials, and shipped to you, carbon neutral - reducing our environmental footprint, and helping protect our planet for the next generation
How Are You Supporting Healthy Trees?
With your help, we'll be including the option to round up all orders to support American Forests. 
American Forests creates healthy and resilient forests, from cities to large natural landscapes, that deliver essential benefits for climate, people, water and wildlife. We advance our mission through forestry innovation, place-based partnerships to plant and restore forests, and movement building.
Every $1 donated plants 1 tree in North American cities and forests.
What Do You Mean By Access To Supplements?
We are proud to support the work of Bumi Sehat by providing
supplements to support healthy pregnancies and moms.

"We believe that access to quality healthcare and to loving, culturally appropriate childbirth is a human right." - Bumi Sehat

To learn more about their incredible organization, please visit https://bumisehat.org/
Have a sustainability suggestion?
If you've seen or heard of amazing ideas and practices that the businesses you love are implementing to help heal our planet, we're all ears. We believe in the power of feedback and community.

Please email your comments and suggestions to info@hyperbiotics.com.